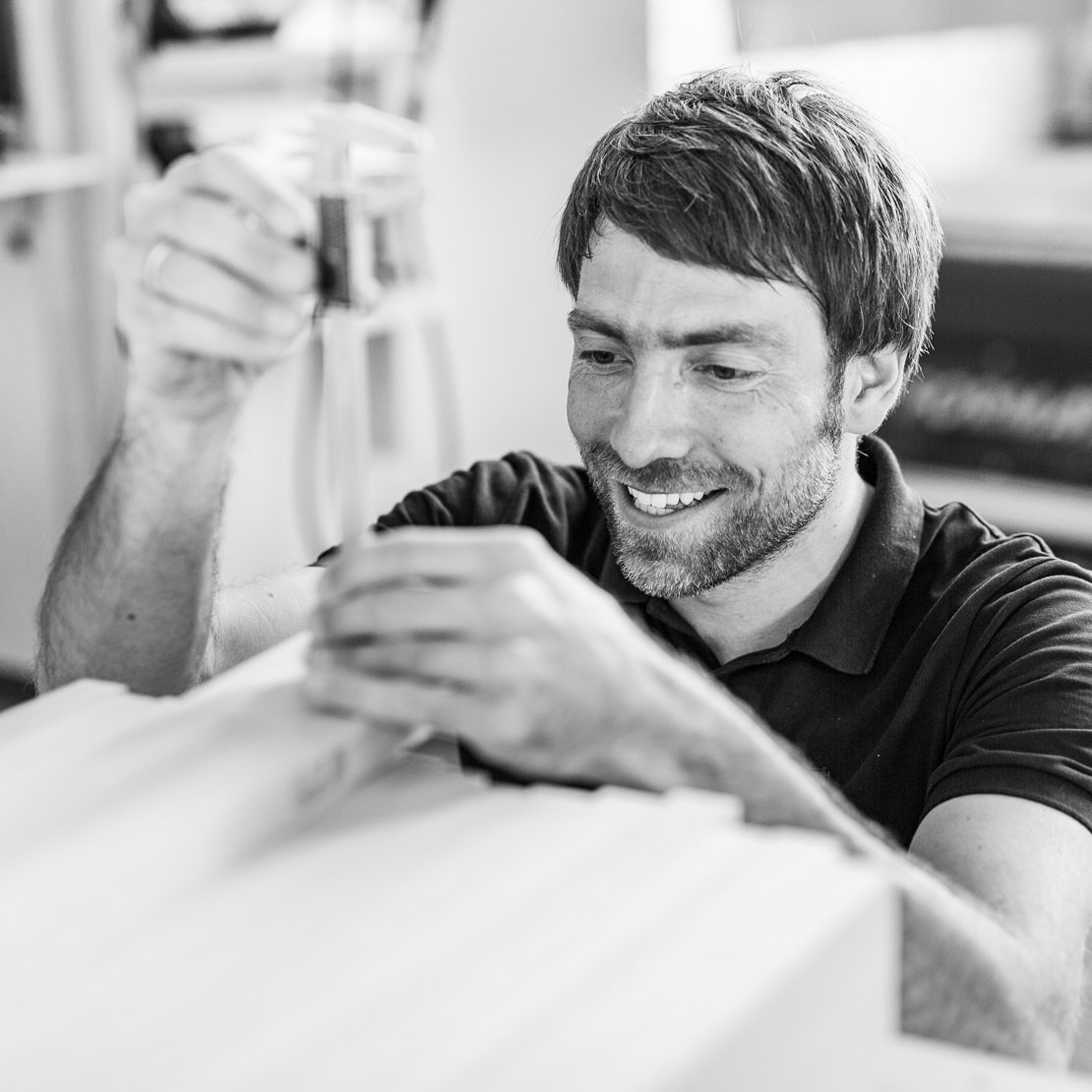 Our products are made by Mathias in Eichstätt with skill and dedication. A tasteful use of machines with an emphasis on traditional craftsmanship.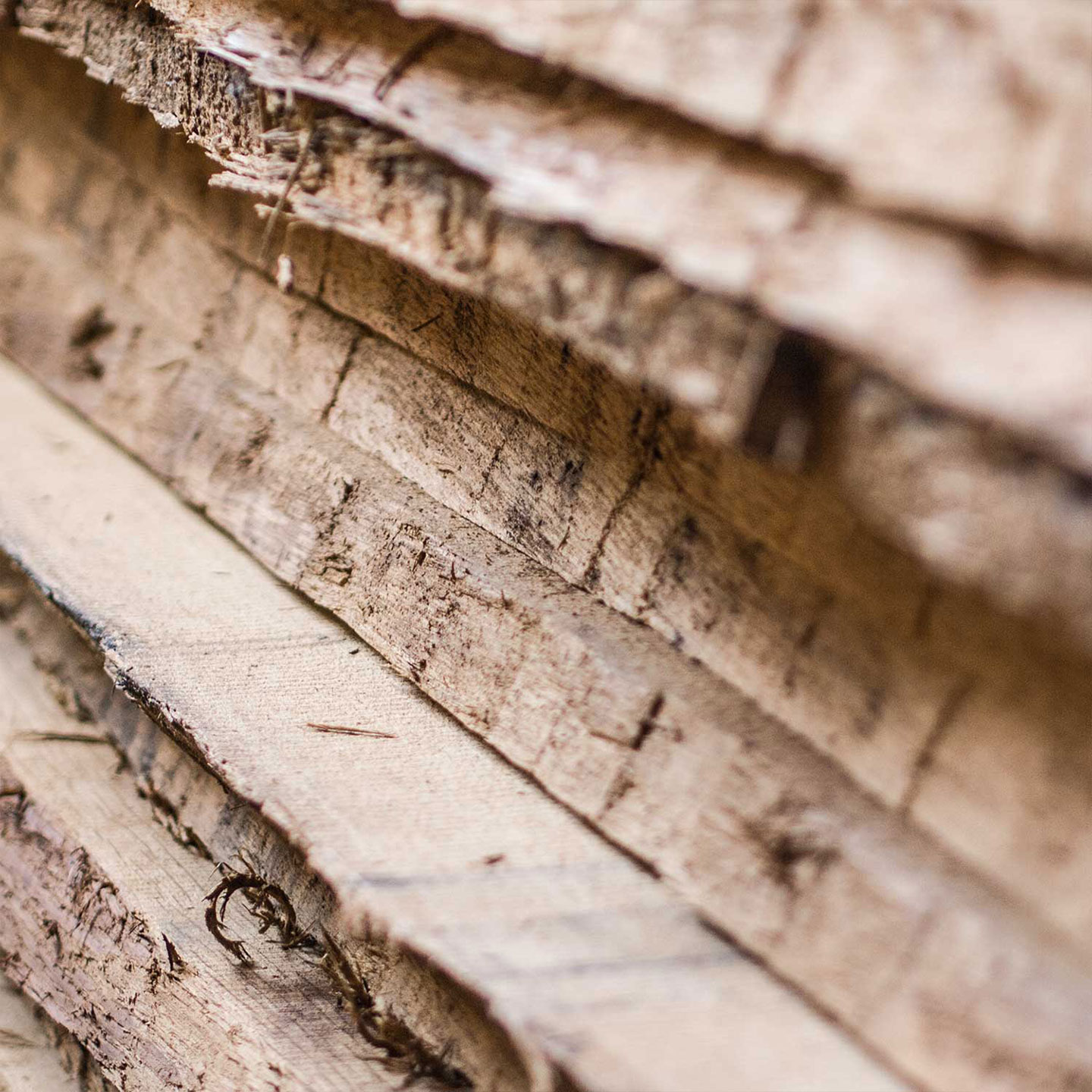 The natural product wood is fascinating as it comes in such a variety and guarantees uniqueness. The style of klotzaufklotz stands out due to its linear and understated design that leaves room for the natural characteristics of wood to shine through.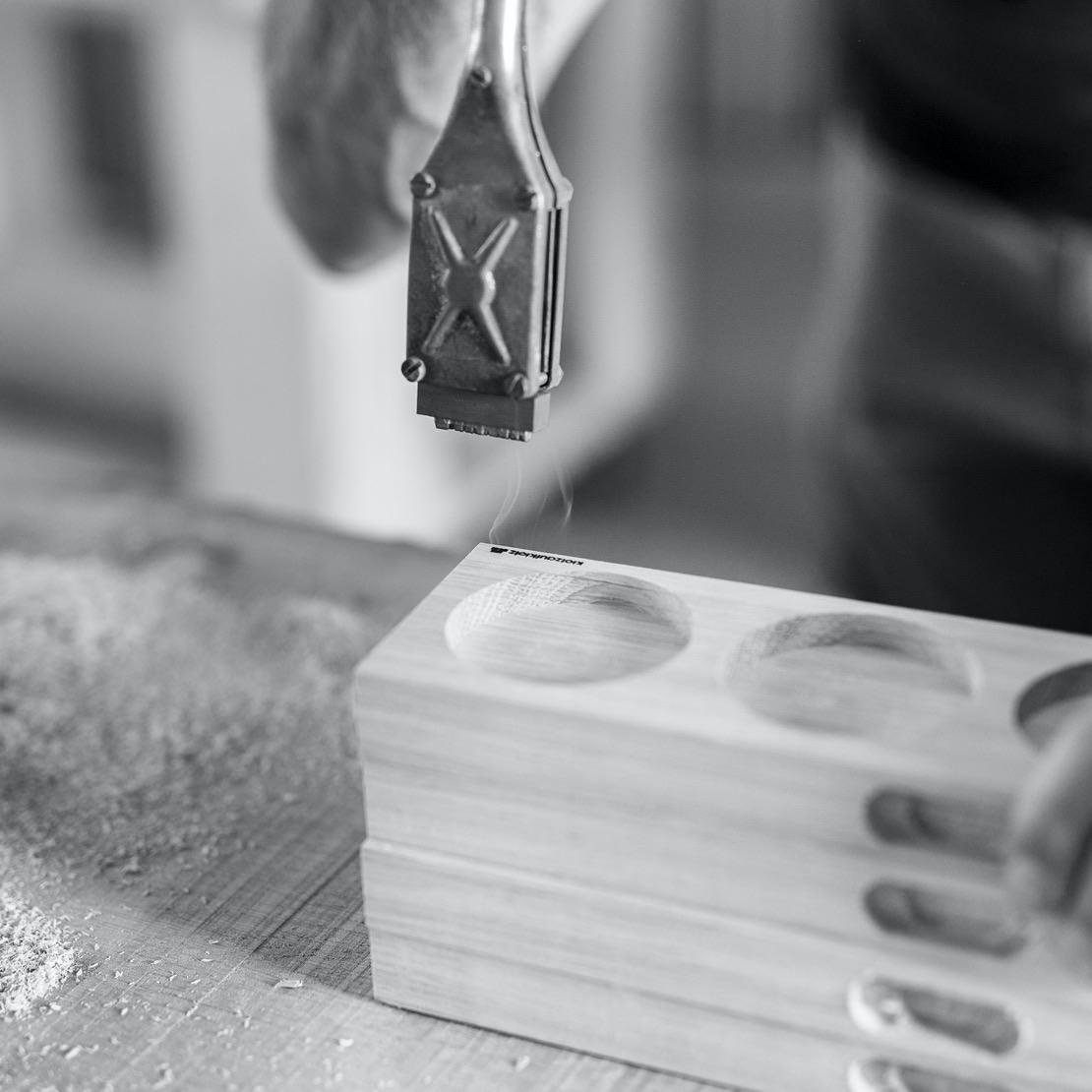 Questions? Please ask! We get back to you as soon as we can!