Legal website operator identification:
Mathias Hasselmeier
klotzaufklotz.de
Klostergarten 33
85072 Eichstätt
Germany
Telephone: +491731925755
E-Mail: kontakt@klotzaufklotz.de
VAT No.: DE286852171
Responsible for the contents as per § 55 of the RStV (Interstate Broadcasting Agreement):
Mathias Hasselmeier - Klostergarten 33, Eichstätt 85072, Deutschland
Alternative dispute resolution:
The European Commission provides a platform for the out-of-court resolution of disputes (ODR platform), which can be viewed under https://ec.europa.eu/odr (http://ec.europa.eu/odr).
We are a member of the initiative "FairCommerce" since 11.07.2017. For more information, see: www.faircommerce.de
Questions?
Feel free to contact us!
contact us
Made in Bavaria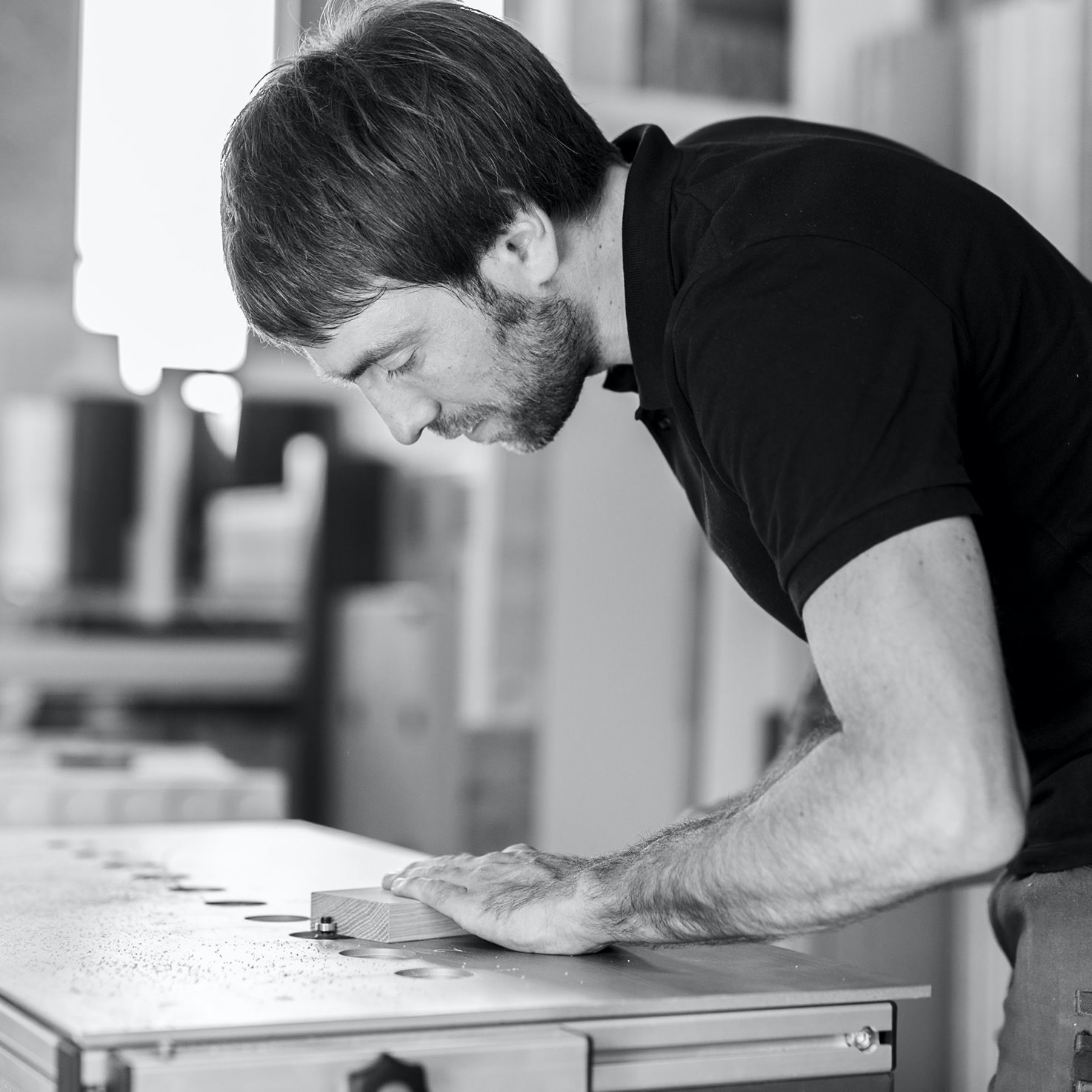 Mathias at work