Über uns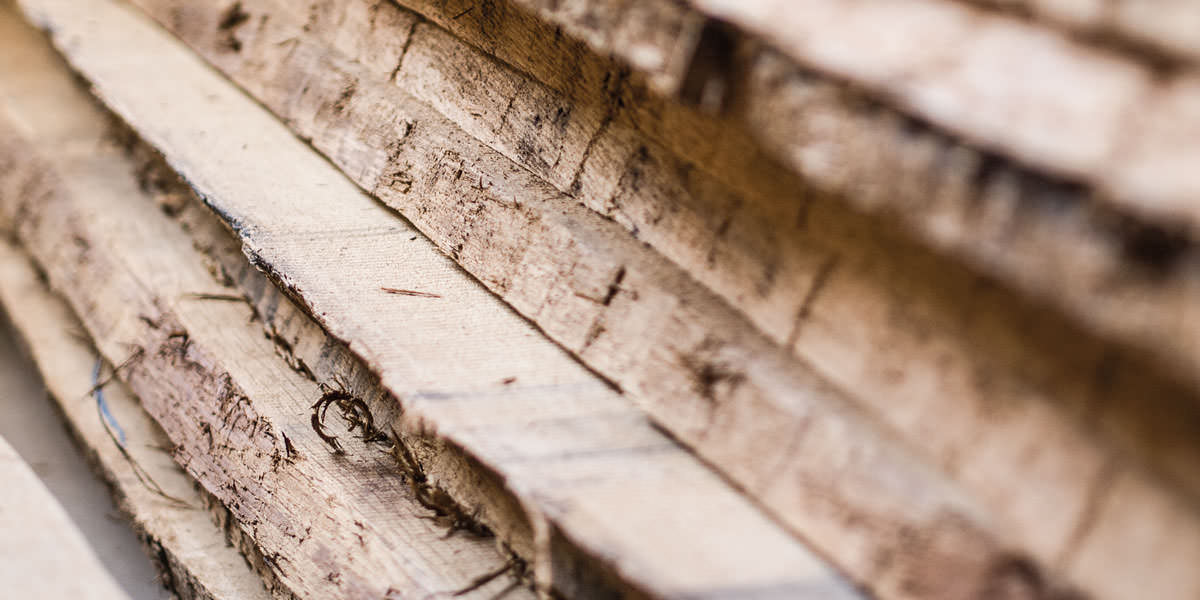 klotzaufklotz - who are we? A skilled cabinetmaker and a web designer with a common passion for wood! It is our pleasure to take the perfectly imperfect raw, natural material that is wood and transform it into a product that is unique for you.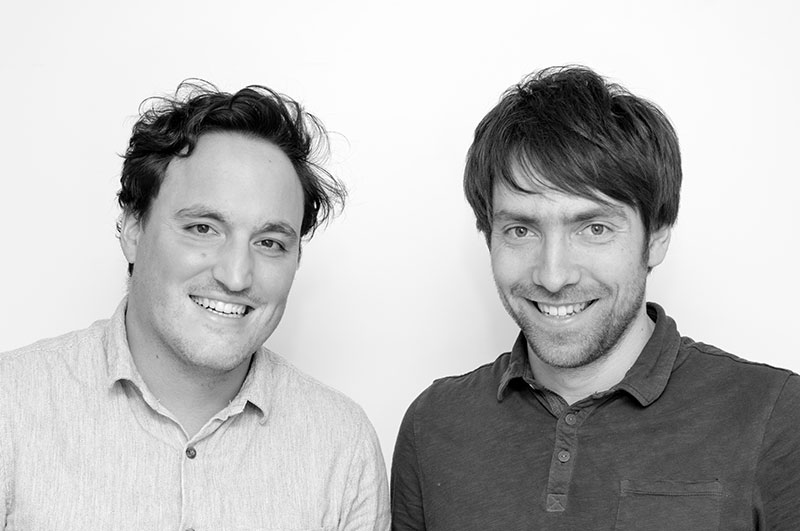 Enthusiasm for our wooden products
We only produce and bring you goods that we are truly enthusiastic about! We strive to set our products apart by using the mix of remarkable design and functionality. Here at klotzaufklotz we want to help you to create your desired living space, aiming for responsible and forward-looking entrepreneurship that is far from impersonal mass production.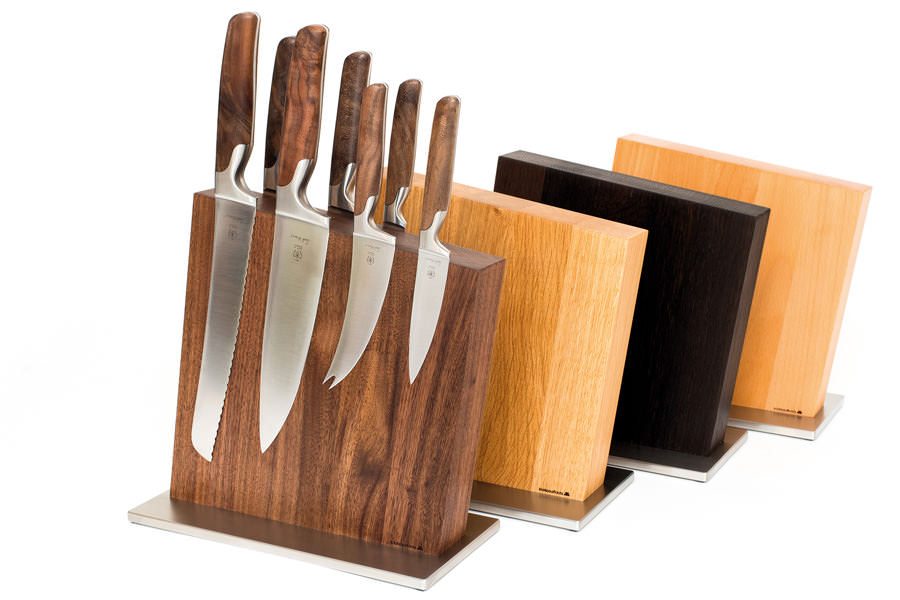 Variety and design
The natural product wood is fascinating as it comes in such a variety and guarantees uniqueness. The style of klotzaufklotz stands out due to its linear and understated design that leaves room for the natural characteristics of wood to shine through.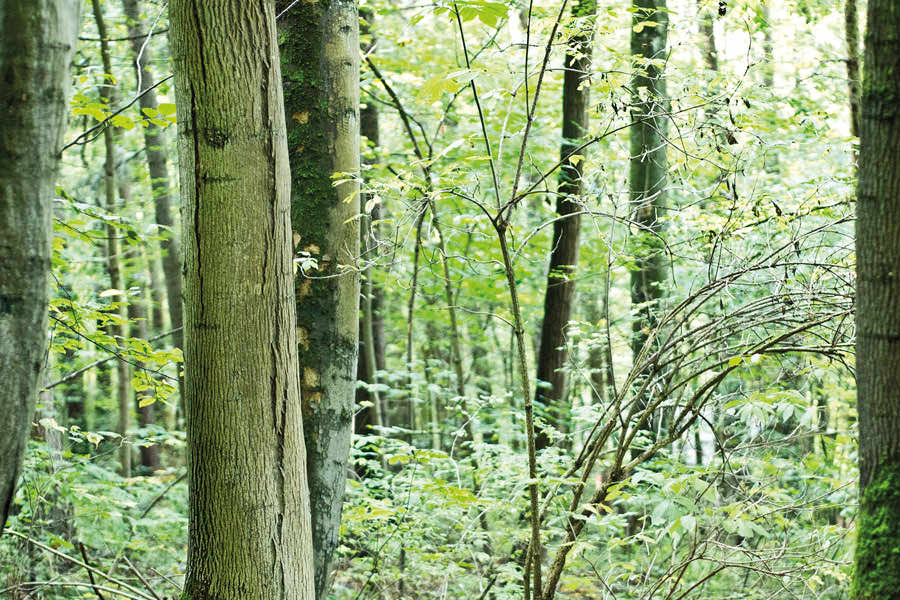 Regional and yet global
All the stages of production, from sawing to finishing, are carreied out in the heart of Bavaria, Germany. We aim to obtain regional products where possible and are constantly on the lookout for more regional options.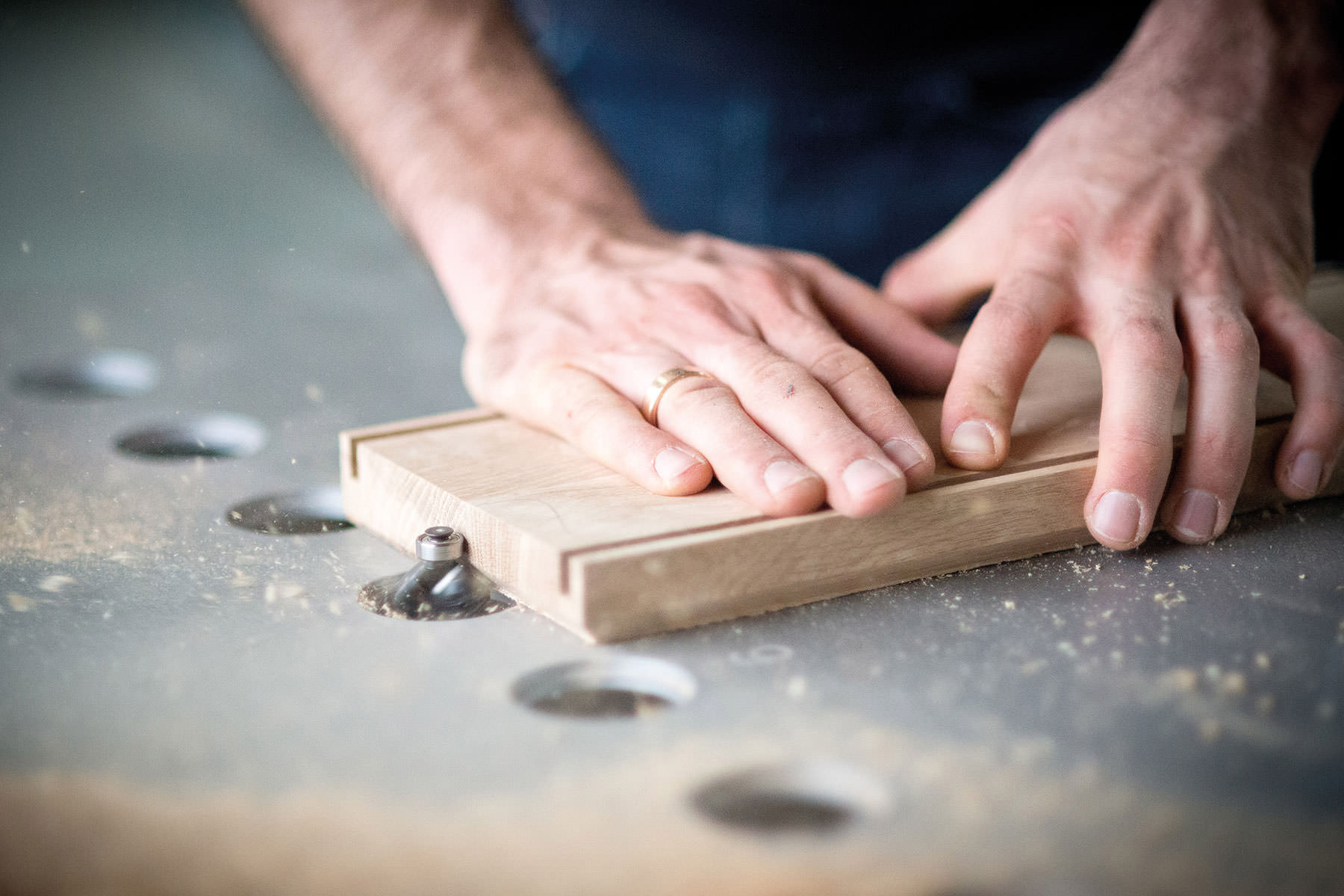 Bavarian craftsmanship
At klotzaufklotz we set high quality standards, only producing small numbers of products with each item going through the hands of Mathias. All of our products are handcrafted with the support of modern technology where necessary.