Copyright: Susanne Schanz
Just a few introductory remarks about our series "in the wild": We show products in the natural environment such as a kitchen, a living room or wherever they have been placed.
Our knife rack found a new home in Susanne's photo studio. She's been working at her 90 m daylight studio in Cologne-Mühlheim since February 2016, performing food-, style- and lifestyle-productions with her own creative flair.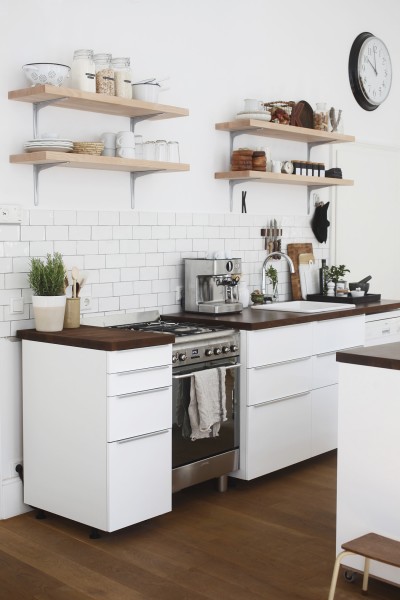 Copyright: Susanne Schanz
Since 2016, she's been hosting events in the evening for those who like to cook, talk and spend leisure time together. We believe that our knife rack will feel good there. :)
P.S.: Susanne's recipes are a must! A few favorite selections from her kitchen to yours.